I feel like I say this about every month, but November really flew by! I literally feel like I was typing up my November TBR just yesterday! 
Anyways, I'd say November was a pretty successful reading month! I read most of the books of my TBR and managed to post quite regularly! 
Books Read:
Here is a quick overview of all of the books I read this month!
1. Frankenstein by Mary Shelley: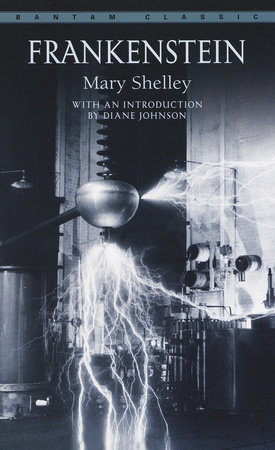 4 stars
I'm pleasantly surprised that I enjoyed this one! I admit, I'm usually not too fond of classics because they bore me and often trigger reading slumps. But Frankenstein did neither of those things! So yay!
2. The 7 1/2 Deaths of Evelyn Hardcastle by Stuart Turton
4 Stars
I'm so glad I picked this one up! It was such a fun read that had me guessing until the very last page! And holy catfish, I did not expect that ending!
3. The Merry Spinster by Mallory Ortberg
2 Stars
Unfortunately, this was not my cup of tea at all. I know this sounds harsh, but I feel like Mallory Ortberg completely butchered some of my favourite fairy tales. Sadly, this was not the book for me. 
4. Katherine of Aragon: The True Queen by Alison Weir
4 Stars
This book was great! Nothing better than an interesting part of history told in the form of a fictional story!
5. What I Lost by Alexandra Ballard
5 Stars
I have no words. This book was absolutely outstanding. You can find my review for it here. 
6. Flashback by Shannon Messenger
4 Stars
While Flashback was certainly an enjoyable read, it had far too many Fitzphie moments for my liking! #TeamFosterKeefe for the win!
7. Bright We Burn by Kristin White
4 Stars
While it wasn't as good as Now I Rise, Bright We Burn was still a fantastic read! I'm so sad that this series has come to an end! ):
8. Wildcard by Marie Lu
2 Stars
Heh heh… Unpopular opinion time! I'm honestly just not a fan of this duology, mainly due to its pace. I tried soooo hard to enjoy it, but it was SO BORING. Definitely my least favourite Marie Lu series. 
9. Simon vs. the Homo Sapiens Agenda by Becky Albertalli
5 Stars
HOW HAVE I MANAGED TO HOLD OFF FROM READING THIS BEAUTIFUL BOOK UNTIL NOW?!! Honestly, though, how? This was such a cute, delightful, feel-good read!
10. Darius the Great is Not Okay by Adib Khorram
4 Stars
I absolutely loved this book and the way it tackled depression and anxiety found in many teens! This is definitely a hidden gem that deserves more attention! (:
11. Mary's Monster by Lita Judge
4 Stars
This beautifully illustrated biography of Mary Shelley was absolutely breathtaking. I read it in one sitting!
12. The Nowhere Girls by Amy Reed
4 Stars
I'm so glad I read this book! Not only does it tackle the brutality of sexism, discrimination, and rape culture, but it also incorporates a complex and diverse body of characters, earnest portrayal of female friendships, and Alzheimer's representation!
13. Renegades by Marissa Meyer
4 Stars
While it doesn't compete with the Lunar Chronicles (MY FAVOURITE SERIES EVER!!), this was still a fun, enjoyable read! Can't wait to get my hands on Archenemies!
14. Roar by Cora Carmack
1.5 Stars
Nope, nope, and NOPE. Roar was not my cup of tea. You can find my review for it here.
15. Geekerella by Ashley Poston
5 Stars
Geekerella was SOOOO adorable! It's one of those books that leaves you feeling all warm and fuzzy inside, you know? Ahhh, I can't wait for The Princess and the Fangirl!
16. Beyond a Darkened Shore by Jessica Leake
4 Stars
Now I finally understand why this book is so hyped up! It's an action-packed tale set in historical Ireland with a strong, capable female protagonist! A thumbs up from me!
17. The Silence of the Girls by Pat Barker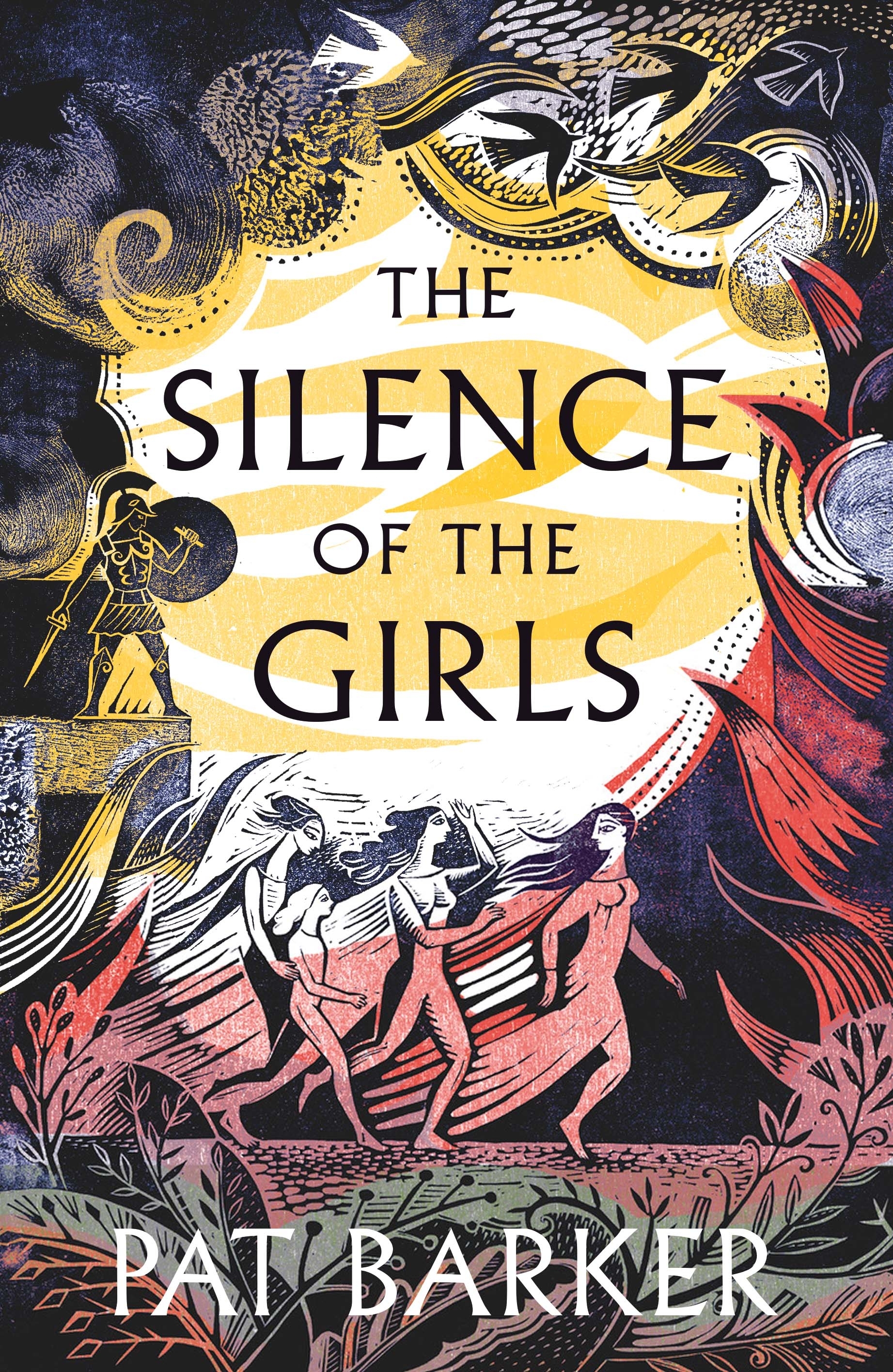 4 Stars
I received this novel in my November BOTM box and I'm pleased to say that I enjoyed it thoroughly! It's a historical take on the sexism, discrimination, and inequality found in society.
18. Shatter Me by Taherah Mafi
3 Stars
This book was bad… but good. Sure, it was jam-packed with tropes and cliches, but there was something about it that made it weirdly addicting… Well, needless to say, I will be reading Shatter Me's sequel, Unravel Me.
19. East by Edith Pattou
4 Stars
This is now definitely one of my favourite retelling of East of the Sun and West of the Moon! Find my review for it here.
20. Reflection: The Stranger in the Mirror by Rachel R. Smith
3 Stars
This novel wasn't anything special, but it certainly wasn't bad. I'm still debating over whether or not I will continue the series… Thoughts?
Quick Statistics:
Amount of Books Read: 20
Average Rating: 3.5 Stars
Percentage of Nov. TBR Read: 65% (13/20)
November Archive:
Here is an archive of all this month's posts!
–Why I Hate Rowan Whitethorn Galathynius From Sarah J. Maas's Throne of Glass Series
–Beauty and the Beast Book Tag
–Review for What I Lost by Alexandra Ballard
–Most Anticipated Reads of 2019
–Review for Roar by Cara Carmack
–Review for East by Edith Pattou
Monthly Reflection:
I'm pretty pleased with my reading this month. I feel like a read a sufficient amount of books without falling over myself to do so. Not only that, but I also discovered several of my new favourite novels! I absolutely fell in love with What I Lost, Geekerella, and Simon vs. the Homo Sapiens Agenda! 
However, I will say that I feel like most of the books I read were of the YA fantasy genre. In December, I plan to dip my feet into some different genres (Classics and Mysteries perhaps?) and try to limit the amount of YA fantasy I read (which will be no easy feat!)
Was November a good reading month for you?
Let me know down below in the comments!
But regardless of how much you read or how many books you enjoyed, I hope you had a wonderful month!
Who's ready for December? I am!
I'm wishing you all the best!
-Octavia