New year, new books!
Yep, it's not even February yet, and I've still managed to blow tons of cash on books that I probably could have just gotten from the library… What can I say? I care about my bookshelf aesthetic!
Anyways, let's take a look at some of the glorious novels that have drained my poor wallet of all its contents!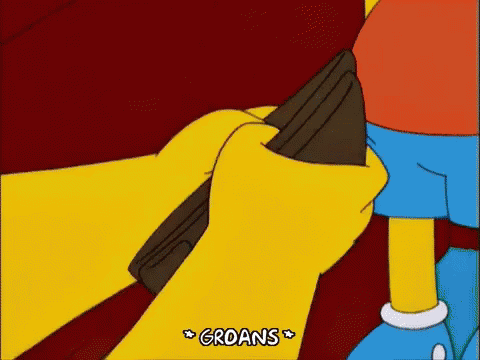 1. A Torch Against the Night by Sabaa Tahir
An Ember and the Ashes took a while for me to get into, but in the end, I enjoyed it quite a lot. Which is why I'm super hyped to read its sequel, A Torch Against the Night! I'm very intrigued by the fact that Helene's POV is included in this book (in addition to Laia's and Elias's) because I find her character very complex and interesting. Also, Ember kind of ended with a semi-cliffhanger, so, uh, Sabaa, I NEED ANSWERS.
2. Anna and the French Kiss by Stephanie Perkins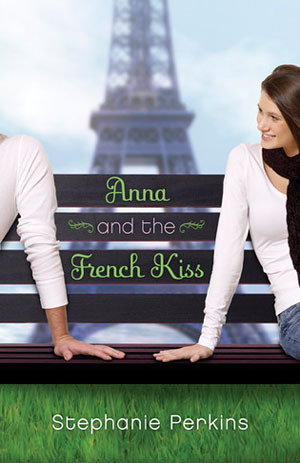 I feel like (with all the praise and adoration it gets) reading Anna and the French Kiss is just a right of passage in the YA genre. I'll admit, due to its… interesting title and cover, I'm a little sceptical of how much I'll actually enjoy it… I've never really been a believer of insta-love and all its cheesiness.  But, alas, I'm just going to trust the hype for this one and give it a whirl!
3. The Girl King by Mimi Yu
I'm reading this one right now, and to be honest, it's kind of giving me Grace and Fury Vibes– Which is totally a good thing because Grace and Fury was amazing! Anyways, this book looks like an epic, feminist tale of kick-butt girls who aren't afraid to claim what's rightfully theirs! What's better than that? I'm really eager to see where this book goes!
4. Mirage by Somaiya Daud
I actually just finished this book a few days ago, and I'm pleased to say that I really enjoyed it! In fact, it even helped get me out of a reading slump, so thank you Somaiya Daud, I am grovelling on my knees in gratitude!
Mirage definitely deserves the hype, so you shouldn't hesitate to pick it up! AGH, I NEED BOOK TWOOOO!
5. The Light Between Worlds by Laura E. Weymouth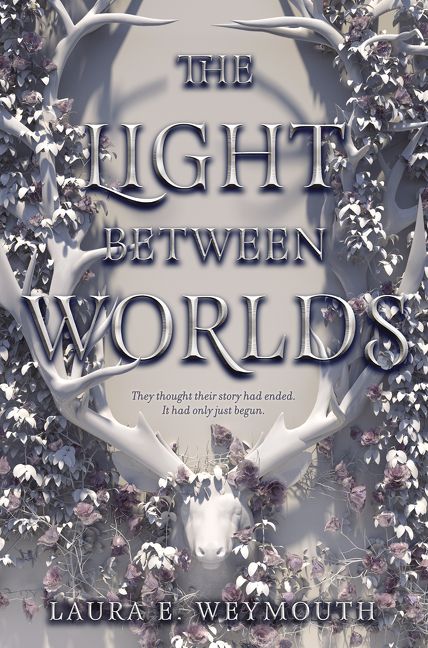 I cannot express how much I loved this beautiful book. I really didn't expect much from it, for I was mainly focused on its' gorgeous cover rather than the blurb on the back (oops). But let me tell you, the actual story within this book is 10000 times greater than the cover (and the cover is pretty flippin breathtaking). Brace yourselves for an upcoming review that will be filled with TONS of gushing. UPDATE: Actually, I managed to get ahead of schedule and type up my review for this book EARLY! Find it here.
And there you have it, folks!  
$50 worth of books! And I do not regret a penny of it!
Have you read any of these books? If so, I'd love to know what you thought of them! Drop a comment down below!
Have an amazing day!
-Octavia