I was tagged by the lovely Lori to receive and participate in the Sunshine Blogger Award! I've received this award once in the past, and I absolutely love how it spreads kindness and love throughout the book blogging community!
The Rules:
Thank the blogger(s) who nominated you and link back to their blog (Thank you Lori!)
Answer the 11 questions sent by the person(s) who nominated you.
Nominate 11 new blogs to receive the award and write them 11 new questions (Let's be real… if you can't think of 11 people to nominate, it's completely fine).
List the rules and display the Sunshine Blogger Award logo in your post and/or on your blog.
Lori's Questions:
1. Name a book you can't shut up about!
Just one? But there's so many!!!
If I had to choose one book, though, I'd go with To Kill a Kingdom by Alexandra Christo. It's one of my all-time favorite books, and it's actually the inspiration behind my blog name, Mermaid Reads. TKAK rekindled my love of mermaids and sirens, and ever since reading it, I've been nothing but obsessed with the mysterious underwater creatures!
2. What TV show are you currently finding yourself recommending?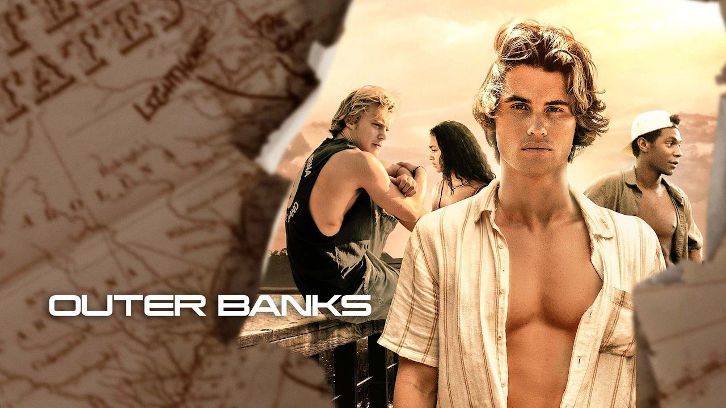 Outer Banks on Netflix! I'm only on episode 4, but I love the characters and the plot so far. The vibe of Outer Banks is so fun and carefree, making it easy to get lost in the story. The beautiful scenery, beautiful people, beach parties, and boat rides allow you to slip into another world.
3. Whats a book cover change you really loved?
When the cover for Anna and the French Kiss finally got the update it deserved, I was so happy! Let's face it: the original cover is incredibly cheesy, and it doesn't fit the story at all. The romance in this book is so well developed, and the corniness of the first cover gives the impression that it's just your everyday cringey YA romance. The new cover is simplistically beautiful, and it sparks feelings of breathlessness, adventure, and wanderlust.
4. Name a bookish villain/anti-hero you're obsessed with!
Cardan Greenbriar from the Folk of the Air trilogy! I was smitten with Cardan from the very start, so I never really viewed him as a villain, but he deserves to be recognized in this post nonetheless! 😍💗
5. A book you've read that includes some star-crossed lovers 😉 ?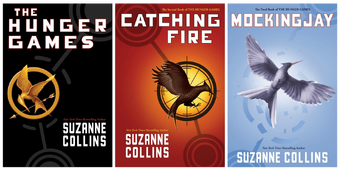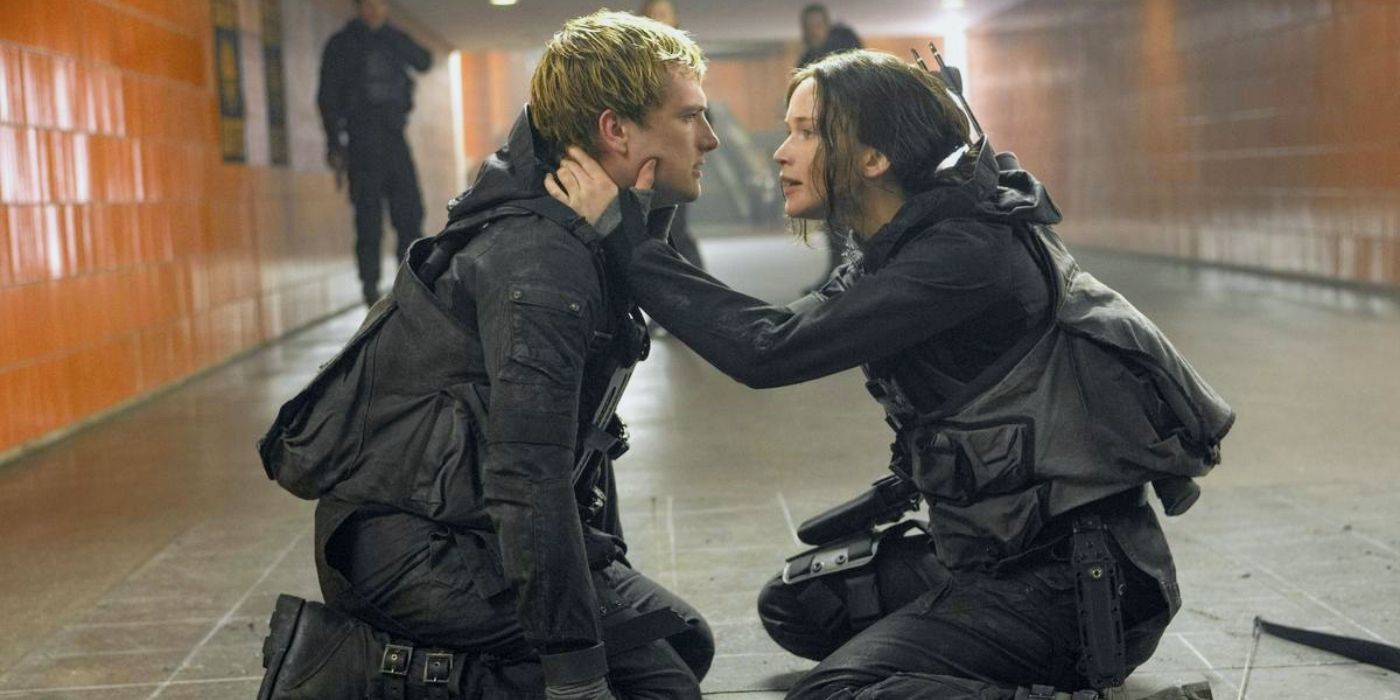 Of course I had to choose none other than Katniss Everdeen and Peeta Mellark for this question! Their relationship is one of the most beautifully developed romances of all time 😍 I love how their relationship faced many hurtles, but at the end of the day, their love for each other was all that mattered 😩❤ Peeta is the reason why I have such unrealistic dating expectations… "Having an eye for beauty isn't the same thing as a weakness… Except possibly when it comes to you." Like, come on! What guy is ever gonna say something like that to me? 😭
6. Whats one of your favorite diverse books? (trying to expand my reading!!)
I've read tons of amazing books by #OwnVoices authors, and there are still so many others out there that I'm dying to read! One of my favorites has to be The Hate U Give by Angie Thomas. It's such an important book to read, and it will never stop being relevant. Also, the movie is great too, so if you wanted to, you could have a book-movie marathon!
7. Whats your favorite snack?
Chocolate. Doesn't matter what kind, just give me any form of chocolate and I'll love you forever.
8. How do you organize your books/bookshelves (is there a method to the madness or are books just sort of…everywhere?)
I have A TON of books, so organization is a huge struggle for me. I have a tall, skinny bookshelf in my bedroom where all of my favorite books go, as well as a few other bookshelves throughout my house where I put all of my other books. I also have a little TBR cart where I keep all of my unread books on, so I know what I need to read next before going on another book shopping spree 😂
9. A series that's perfect for binge reading?
The Selection series (particularly the first three books) couldn't be more perfect for binging. The books are fun, quick, and effortlessly romantic, despite being somewhat corny at times. Sure, this series is no fine literature, but how can you complain about its undeniable swoon-worthiness?
10. Your favorite book trope?
Easy. Enemies to lovers. The romantic tension is EVERYTHING, and something about falling in love with the person you hate is so sexy?
11. Tea or coffee?
Tea!
My Questions:
You need to escape your house (for some reason?) and can only bring 3 books in your bag. What books would you take?
What was your last 5-star read and why?
If you could read any book again for the first time, which book would it be and why?
What popular book do you hate/dislike?
Is there anything thing you'd change about the book + book blogging communities?
Is there a genre you struggle to enjoy?
Do you reread books, or is reading them once enough?
What is the first book you name whenever someone asks for a book recommendation?
What unread book has been sitting on your shelf the longest?
Do you prefer movie adaptations, or TV series adaptations?
Series or standalone?
I Tag: